Irish police will be from the air to protect trees from illegal logging
|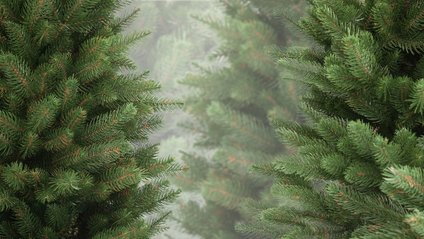 The Garda síochána began to observe from the air the farms, trees and pines. Reportedly, the cops fight with the illegal felling of trees, which is incremented before each Christmas.
Operation "Barrier" will last until the end of December. In the framework of police will inspect farms in remote locations, watching, not thriving there cutting. Police officers help the farmers for the last eight years, but this season the aircraft will be used for the first time.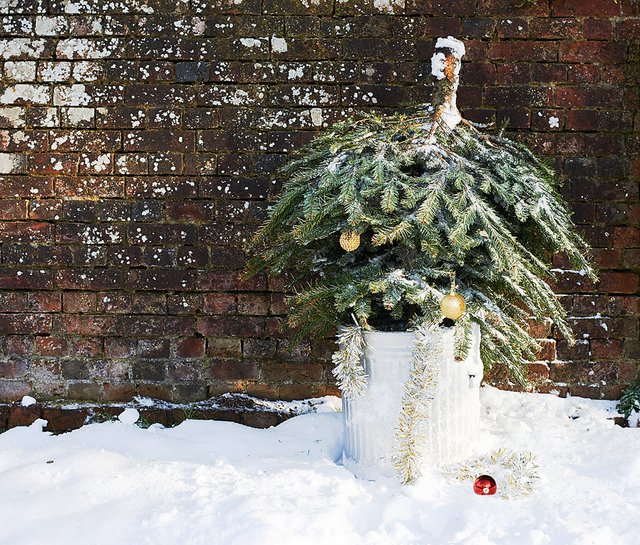 To fight criminals, the police will also set up special points that will work at night. They will check the documents of all drivers transporting Christmas trees and pine trees.
Ireland began to protect the trees since 2012 after farmers complained of groups that are operating in their farms. Since that time, illegal logging decreased significantly.